From Patients to Pros & Everyone in Between
At MS3C, we have eliminated the challenges associated with finding all of the health care products you need at reasonable prices. We are determined to provide a customer oriented, reliable and expedited service, while offering you the widest selection of medical supplies and medical equipment products you may ever need.
The Core of Efficient Patient Transportation
At MS3C the products we offer represent the shared efforts and commitment of our staff and suppliers who have brought together the best medical products available under one source. Every stretcher will provide quick and smooth maneuverability negotiating through narrow and busy hallways and will present no difficulty when fitting into elevators in order to travel to different floors in the hospital.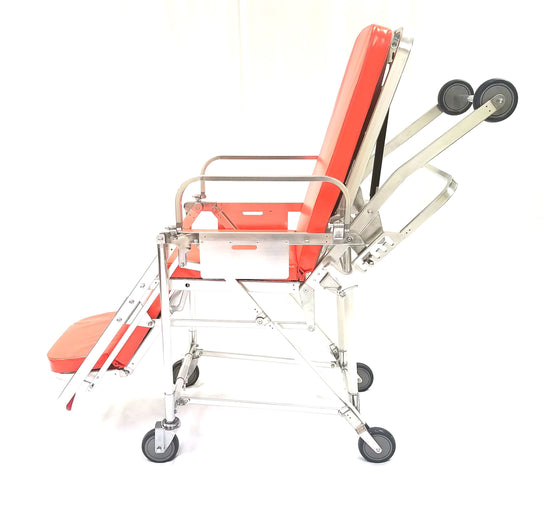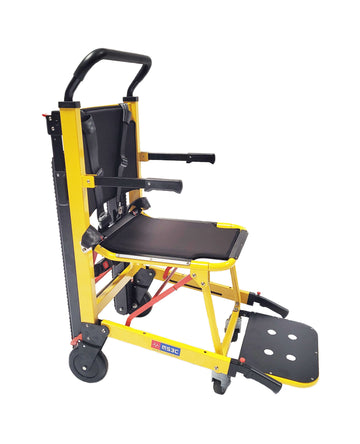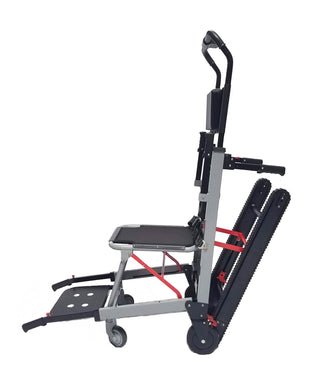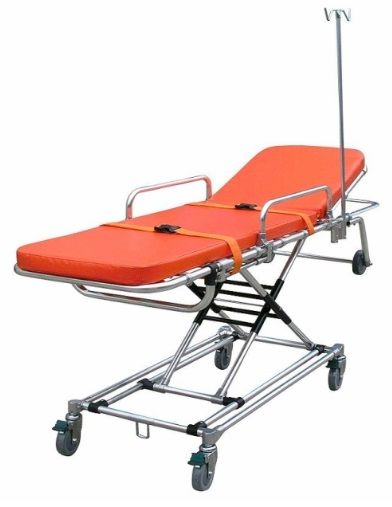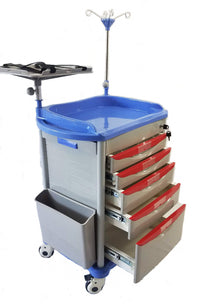 Featured Products
Our Best Sellers
Check out our featured products collection. Our most popular products based on sales. Updated daily.
Learn More
Testimonials
It is a fantastic product. It has allowed us to keep our apartment that we absolutely love on the second floor instead of having to move because of the stairs that my husband cannot climb anymore. We have been enjoying it since we received it.

Jennifer C.
Nice code cart for the price. It's got a place for the defib, O2 holder, IV pole & more storage space outside as well.

Debbie R.
This is an absolutely wonderful invention to get my elderly mother up & down the stairs and not having to disrupt our lives to move. The customer service is also very nice to talk with and very efficient.

Amy M.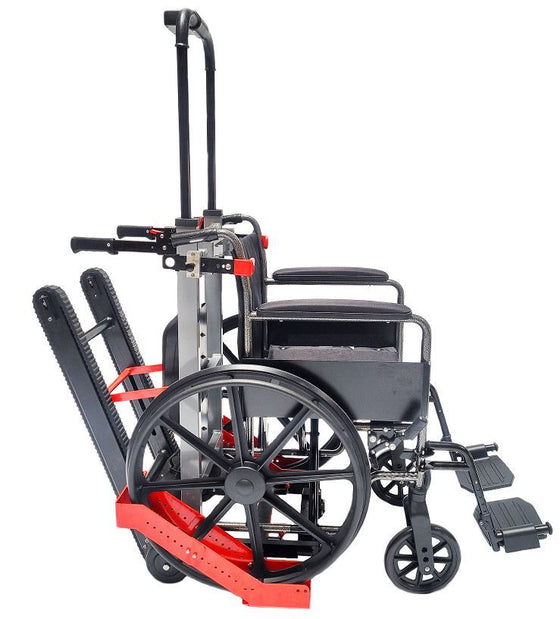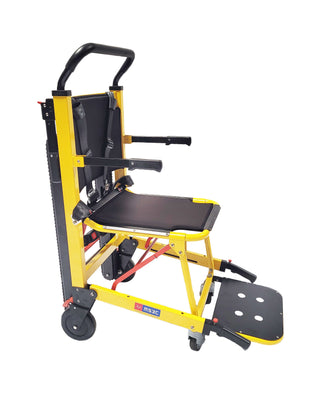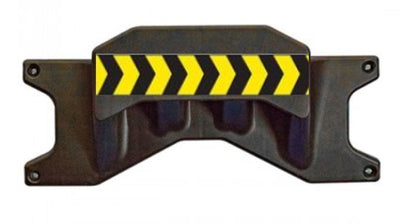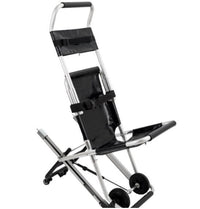 Stair Assist
Emergency Action Plan
Like most emergency equipment, the emergency evacuation stair chair is not fully appreciated until it is needed. The battery operated evacuation stair chair has many features that are geared towards ensuring the person in the chair and the caregiver stay safe.
Learn More